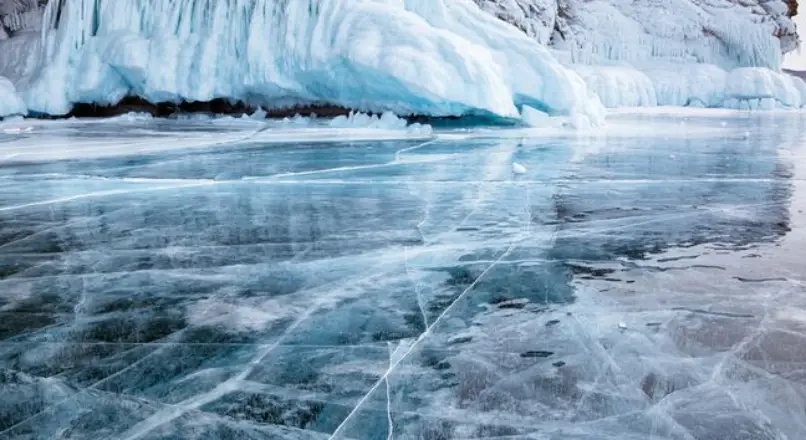 Bacteria die when they are Refrigerated or Frozen?

Bacteria grow in their optimal conditions. They need optimal temperature and pH to grow. When these conditions change, bacteria are unable to grow and divide. Bacteriostatic is the effect in which the bacterial growth stops while the bactericidal effect is the killing of bacteria. Refrigeration cause bacteriostatic effect while freezing cause the bactericidal effect.
Refrigeration:
Some bacteria grow at 4ºC. These bacteria never die at 4ºC. But there are some bacteria that grow at 37ºC. These bacteria never grow at 4ºC. Refrigeration slows down their metabolism. When bacterial metabolism slows down, it never grows and divides. It becomes dormant. But when optimal conditions arrive, bacteria grow and start the division.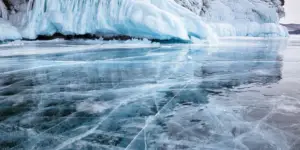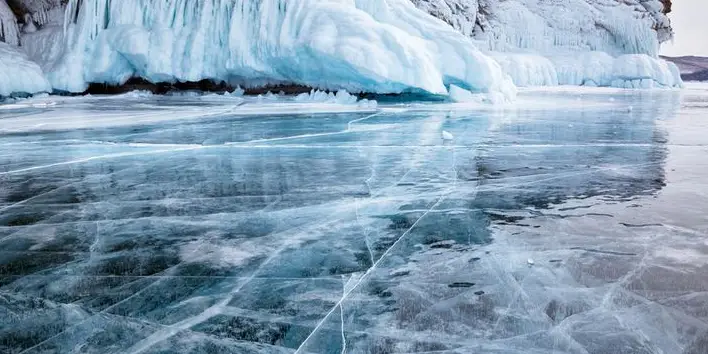 Freezing:
Freezing may kill bacteria. When bacteria grow at 0ºC or below this temperature, it freezes the bacterial cell. The water content of the cell converts into crystals. Crystallization of water content produce spikes that can rupture the cell membrane and whole cell content move outside from the cell. It causes the death of the bacterial cell